Each week, Dr. Elizabeth Santin hosts a renowned guest to discuss a hot topic in the poultry and swine industry. These technical yet friendly talks are aimed at reaching the largest number of participants.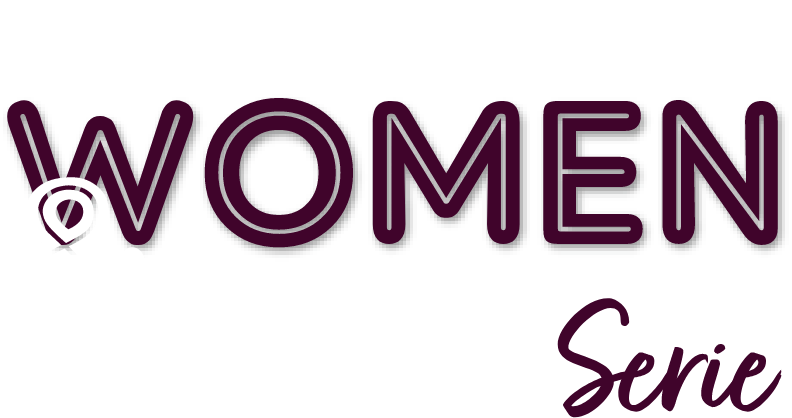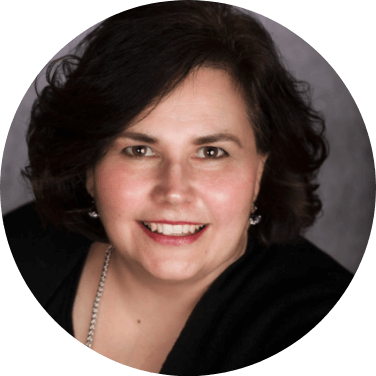 Women in Poultry Science: their role in leading the poultry industry towards sustainability
Thursday, September 17th at 13:30 EDT (presented in English)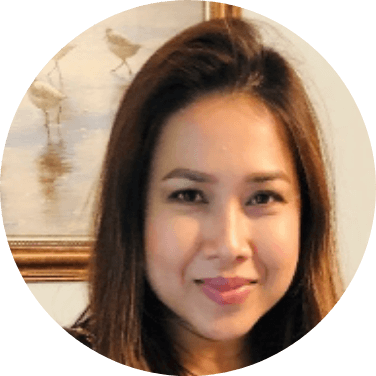 The challenge to evaluate additives in field trials
Thursday, September 24th at 13:30 EDT (presented in English)
Want to watch previous live conversations?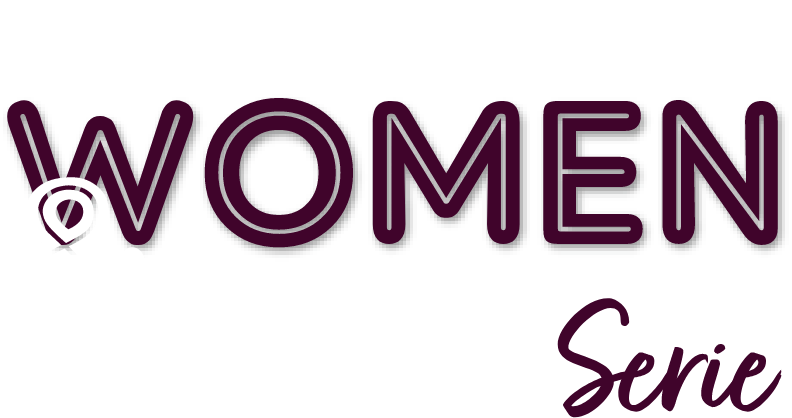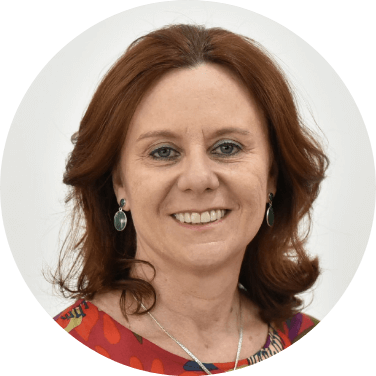 How to reduce antibiotic use in swine production
Dr. Jalusa Deon Kich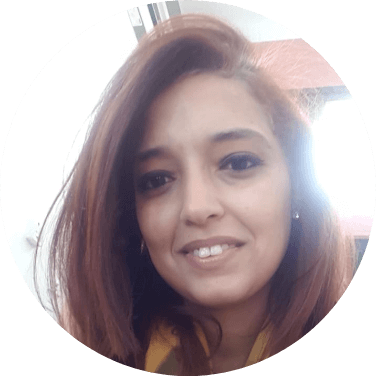 How Africa Universities and industry are preparing for the African Livestock Revolution?
Prof. Saadia Nassik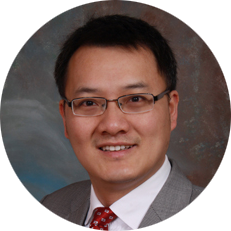 The microbiota concept on swine production: A overview from the past to the future
Dr. Chengbo Yang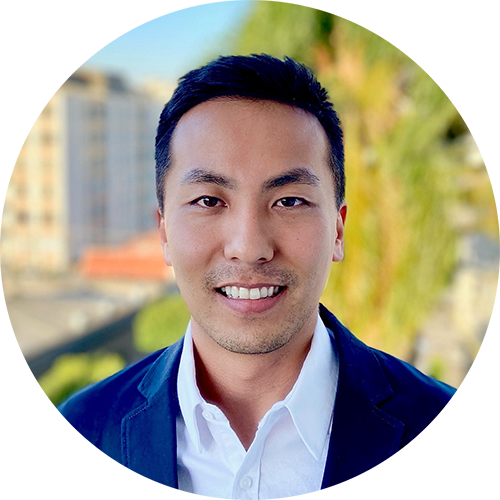 How the animal industry is applying the microbiota concept
Dr. Ricardo Hayashi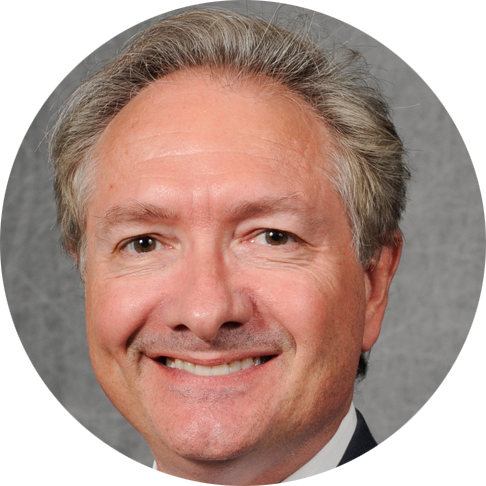 How nutrition affects the gut ecosystem
Prof. Peter Ferket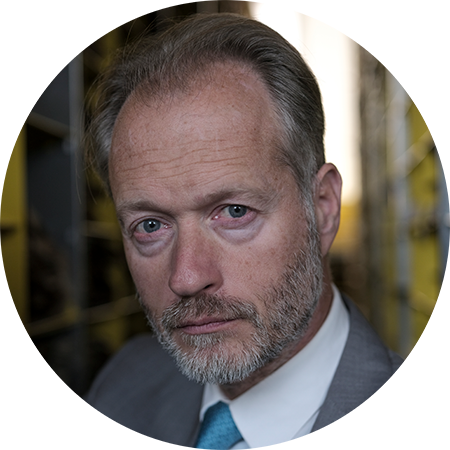 Microbiota, holobiont and symbiosis: how these concept could be apply in animal production and sustainability?
Prof. Marc-André Selosse (presented in English)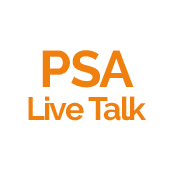 Cómo la inmunidad y nutrición pueden ser manejadas en conjunto en la producción avícola.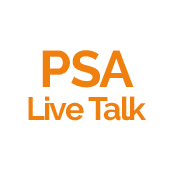 Are we growing broilers or bugs? How the management and nutrition could affect microbiota and it affects animal production.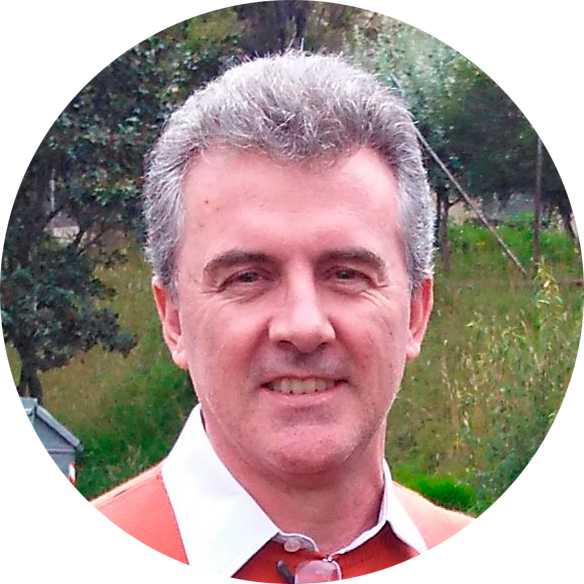 How the quality of soybeans affects the nutrition and production of monogastrics
Prof. Jose Henrique Stringhini (presented in Spanish)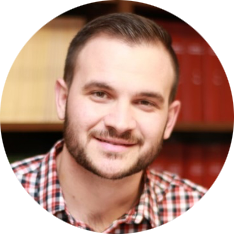 How to modulate microbiota in animal production and food safety
Dr. Cristiano Bortoluzzi (presented in English)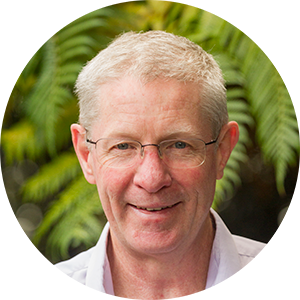 The importance of synthetic amino acids for practical Monogastric diets
Dr. Peter Chrystal (presented in English)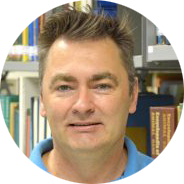 Can diet formulation reduce the impact of poor quality ingredients in feed for monogastric animals?
Dr. Everton Luís Krabbe (presented in Spanish)

How to use big data to help improve the animal production
Aidan Connolly (presented in English)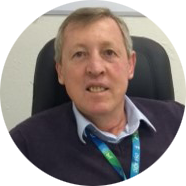 Managing poultry litter to improve animal performance and health
Marcos Dai Pra (presented in Spanish)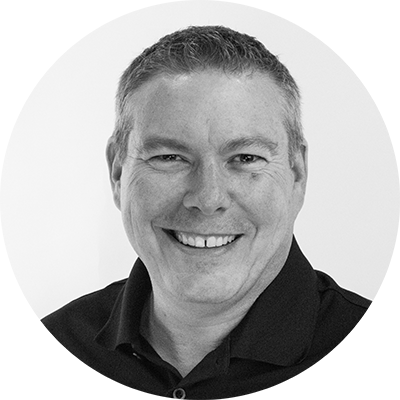 ABF production
Derek Detzler  (presented in English)

How to apply the concepts of immunity in animal production
Prof. Juan C. Rodriguez-Lecompte  (presented in Spanish)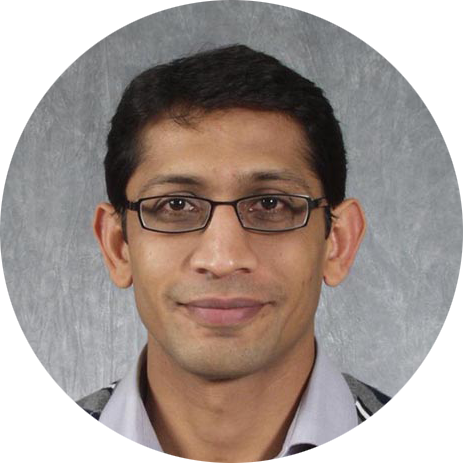 Salmonelosis: How to control this foodborne challenge?
Prof. Shah Devendra  (presented in English)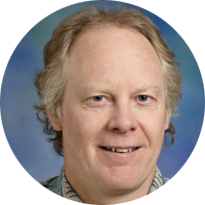 Inflammation: What are the nutrient requirements for it?
Prof Kirk Klasing (presented in English)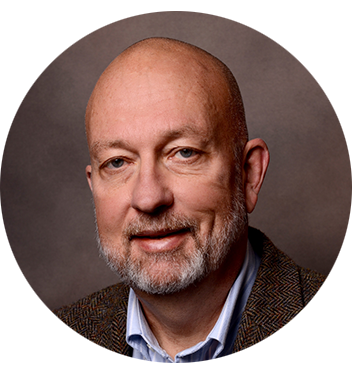 Thursday, April 30th, 2020
Coccidiosis : how to solve this issue?
Billy M.Hargis (Presented in English)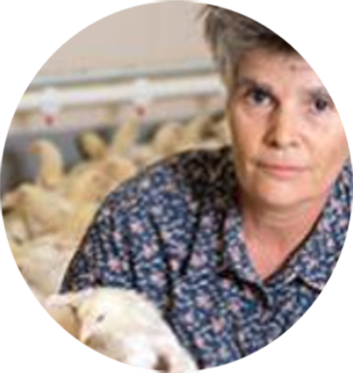 Thursday, April 23rd, 2020
How to measure the economic impact of enzymes?
Dr C. Roselina Angel (presented in English)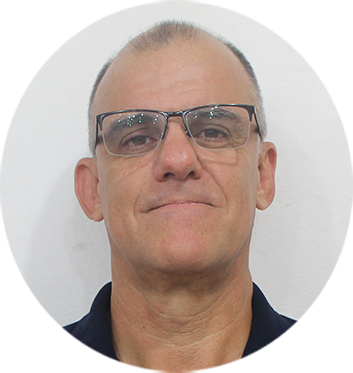 Thursday, April 16th, 2020
How to optimize poultry diets during COVID-19 times
Dr. Vieira (Presented in Spanish)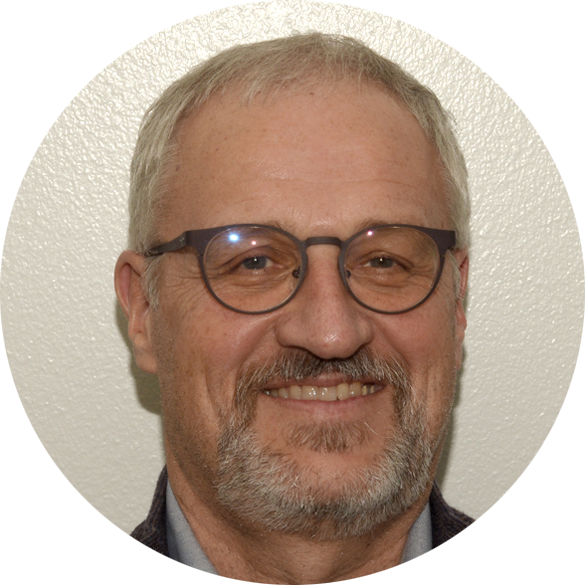 Thursday, April 2nd, 2020
Wood breast & gut health 
Dr. Kogut (Presented in English)