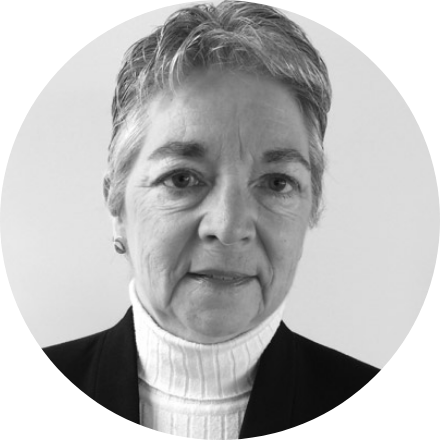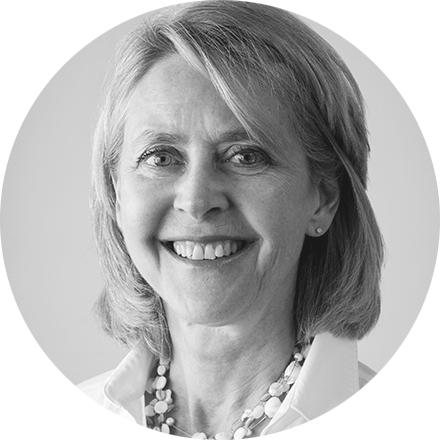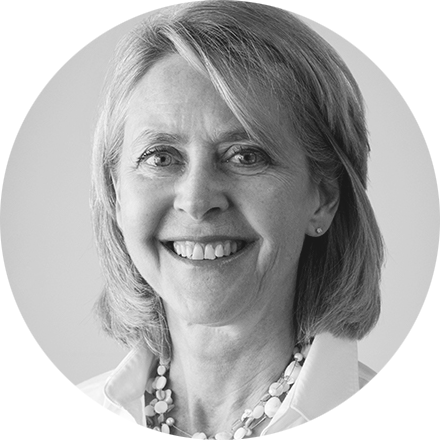 Prof. Girard & Dr. Hélène Leclerc
Dr. Girard is honorary researcher at the Sherbrooke Research and Development Centre. She has authored or coauthored more than 150 peer-reviewed papers and book chapters and 270 scientific communications. Over the years, she has been awarded multiple times. Her work has clearly led the path and truly made an outstanding contribution to improve estimations of supply and requirements of B vitamins. In a perspective of precision farming to optimize metabolic efficiency, meeting dairy cow requirements for B vitamins cannot be overlooked.
Hélène Leclerc currently works for Jefo as the Ruminant I&D Technical support manager. She received her M.Sc. (1986) with a specialty in dairy nutrition at McGill University and her BSc. (1983) in Animal Sciences at Laval University. She worked as a Nutritionist for Daco Laboratories for 19 years and for Saputo for 5 years in Research and Development on the valorization of the nutritive value of liquid dairy derivatives for dairy, beef and swine.