With Dr. Kabir Chowdhury and Dr. Albert Tacon
In collaboration with Aquaculture Nutritionists Network

At Talking with Titans, we hosts renowned guest to discuss hot topic related to aquaculture industry. These technical yet friendly talks are aimed to feed the debates and stimulate new topics for discussion.
Kabir Chowdhury – Moderator
Kabir Chowdhury has more than 25 years of experience in aquaculture feeding and nutrition. He leads and managed the aquaculture program of Jefo Nutrition Inc., Canada until 2019. In his role as global aquaculture leader, he developed cost-effective environmentally solutions relevant to the industry. He also founded and manages the Aquaculture Nutritionists Network, a group of 2500+ enthusiastic professionals working in the aquaculture industry.
Albert Tacon – Host Panelist
Dr. Albert Tacon is a global icon in aquaculture and aquaculture nutrition. Since 1976, he has worked in 44 countries worldwide and have ~250 publications and possess one patent He founded Aquahana (https://www.aquahana.com), a consultancy service provider and have been actively engaged in supporting global aquaculture and aquafeed industry since leaving the Professor position from University of Hawaii at Manoa.
Want to watch the next live conversations?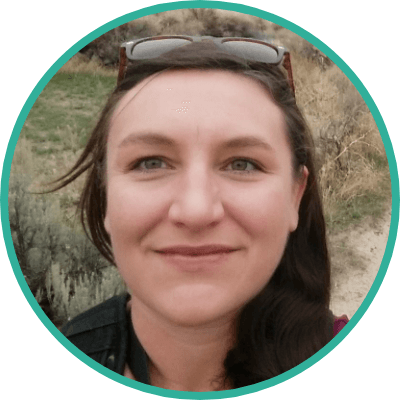 Changing Views of Fatty Acids in Fish Nutrition
Monday, November 23rd – 9 PM (Montreal Time)
Want to watch previous live conversations?
Professor Allen Davis, Auburn University, USA
Quality RESEARCH for Quality FEEDS: Methods, Pet peeves and Problems.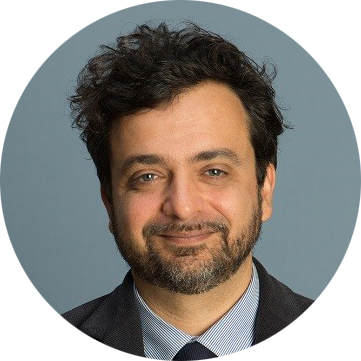 From alternative to complementary raw materials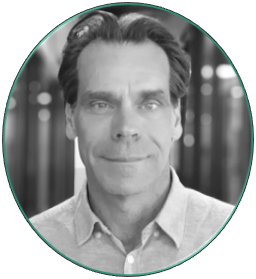 Dealing with Data : Challenges & Opportunities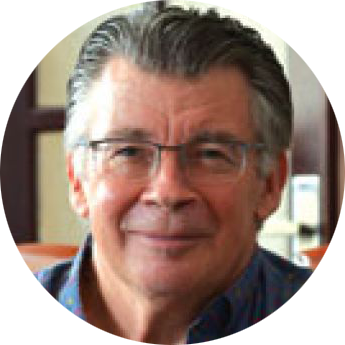 The Current and Future Outlook of Aquaculture and Aquaculture Nutrition