Every month, Dr. Kabir Chowdhury hosts renowned guest to discuss hot topic related to aquaculture industry. These technical yet friendly talks are aimed at reaching the largest number of participants.
By joining such enriching conversations, you will also have the opportunity to interact and ask questions to experts. These interactions feed the debates and stimulate new topics for discussion.
Dr. Kabir Chowhury received his PhD in Animal Nutrition from the University of Guelph, Ontario, Canada. His expertise covers evaluation of novel plant proteins and the effects of anti-nutrients and fibers on nutrient utilization by fish, along with pellet quality assessment and ingredient characterization. He has been developing and promoting Jefo's aquaculture solutions as global aquaculture manager and is now Jefo's Sales Director for South Asia.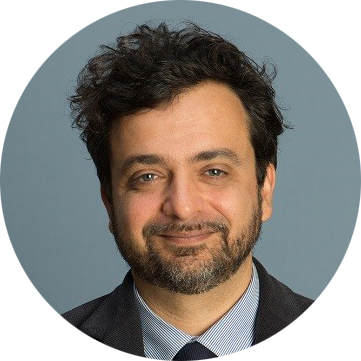 Thursday, August 20th at 9 PM EDT
Want to watch previous talks?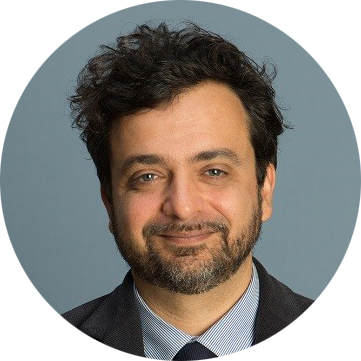 From alternative to complementary raw materials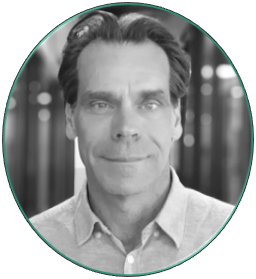 Dealing with Data : Challenges & Opportunities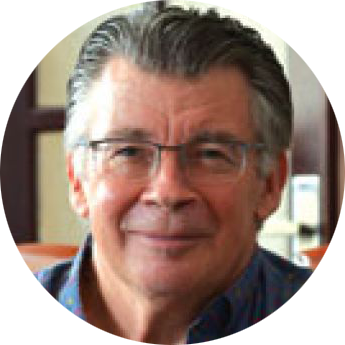 The Current and Future Outlook of Aquaculture and Aquaculture Nutrition