With Dr. Kabir Chowdhury and Dr. Albert Tacon
Aquaculture Nutritionists Network & Jefo are hosting Dr. Jesse Trushenski for its fifth session of "Talking with Titans" webinar series. As usual, Dr. Albert Tacon and Dr. Kabir Chowdhury will join as regular panelist and moderator, respectively. Together, they will talk about the fat acids in fish nutrition.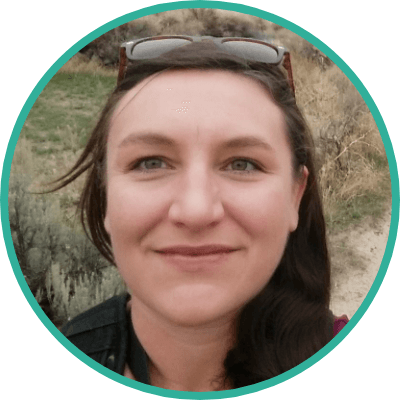 Dr. Jesse Trushenski is a fisheries scientist with specific interests in fish culture and aquaculture nutrition.  She is the Chief Science Officer and Vice President for Animal Welfare for Riverence, the largest producer of farmed Rainbow Trout and Steelhead in the Americas with operations based in Washington and Idaho.  Riverence also produces premium Rainbow Trout genetics and is the only commercial supplier of Atlantic Salmon and Coho Salmon eggs located in the USA.  Jesse manages Riverence's R&D portfolio and provides executive-level science leadership across the company's operations.  In short, she is responsible for helping Riverence find better ways to put fish on the table—to produce a better fish, to raise it sustainably and ethically, and to put wholesome seafood within everyone's reach.  Whether it's fish nutrition, physiology, or health, Jesse has always been driven by the practical applications of science, going from data to information and information to action.  Before joining the private sector, Jesse was an Associate Professor at Southern Illinois University and Fish Pathologist Supervisor for the Idaho Department of Fish and Game.  Jesse has also fulfilled numerous leadership roles within the fisheries and aquaculture communities.  She has chaired or served on multiple advisory panels and other committees addressing aquaculture research, regulation, and policy on a national scale, and is the immediate Past-President of the American Fisheries Society.