Horses are powerful animals that can often cost millions of dollars. Most importantly, their value can be priceless as they are considered as members of the family in most parts of the world. Just like high performance athletes, these animals' diet must be very balanced in order to ensure optimal health.
The excess or lack of certain vitamins and minerals can be extremely harmful. This is why Jefo's specialists have developed and tested solutions based on scientific and practical knowledge to meet the needs of such extraordinary animals.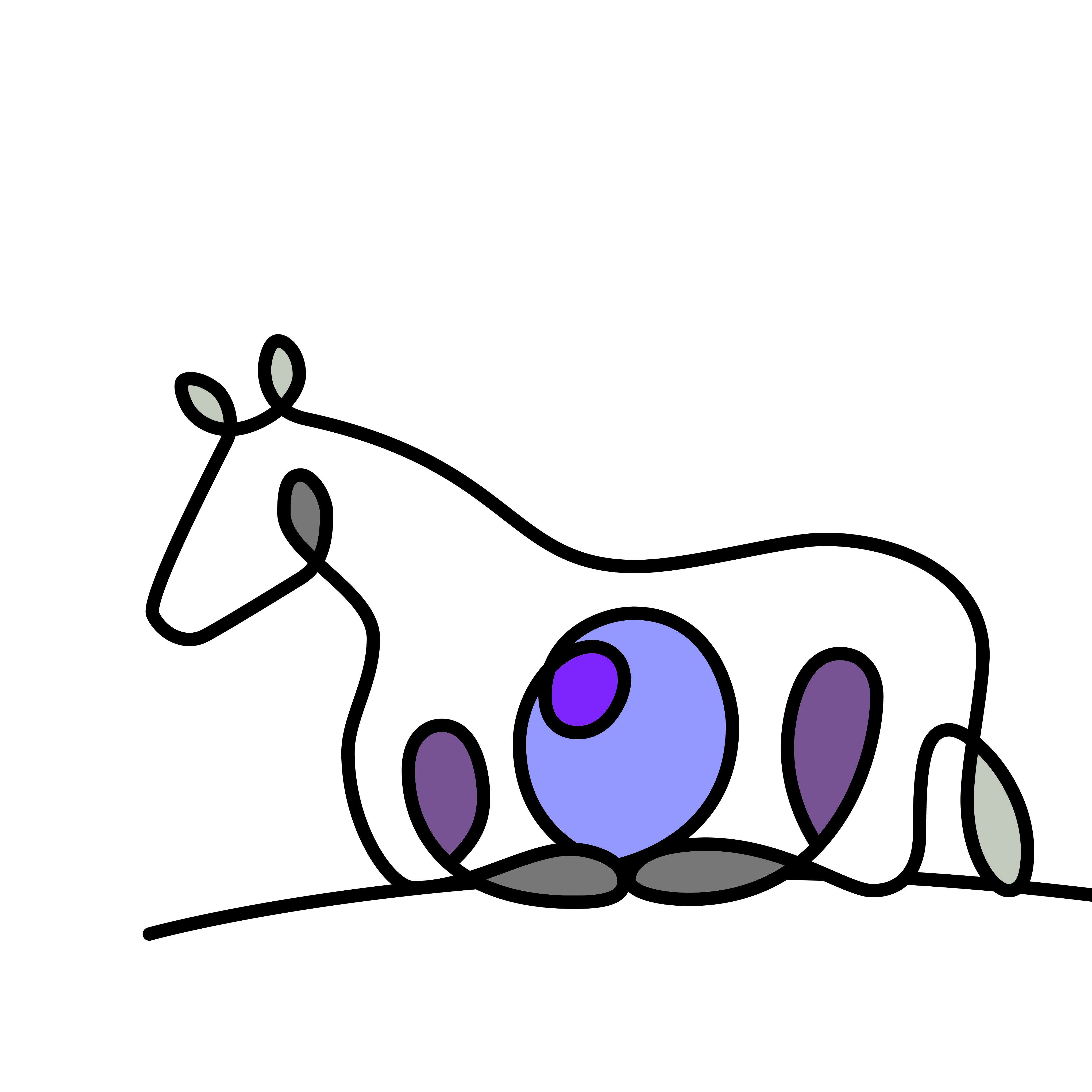 Learn more about our solutions
Find out how Jefo can help you to preserve and improve the performance of your horses.