Since 1982, Jefo designs solutions to meet the needs of the animal industry, with a forerunner vision. Backed-up by our applied scientific curiosity, our passionate and creative team of animal scientists, veterinarians and Ph.Ds., bring real-life solutions to the table.
By closely monitoring our customers' challenges and results, our team is continuously improving the efficiency and reliability of our solutions to redefine the boundaries of animal nutrition.
In the 80's, Jefo introduced the Jefo Matrix Technology, a groundbreaking protective technology that maximizes the efficiency of feed ingredients, which is now essential for today's peak animal nutrition.
Revolutionary technology is always something more than what it was intended for. For us, it was the source of new inspiration and ideas that lies behind the high performance of our current solutions. Perhaps, more undiscovered nutrient associations might allow impressive findings, better performances and a more sustainable agriculture.
The constant desire to be ahead of one's time is something that comes from within. It is that spirit that animates our company and enables us to sustain our commitment: Life, made easier.
We are excited about the new solutions that will emerge from our research and innovation department, as they will continue to redefine the boundaries of animal nutrition.
Jean Fontaine, B.Sc.A., agr.
President and founder – Jefo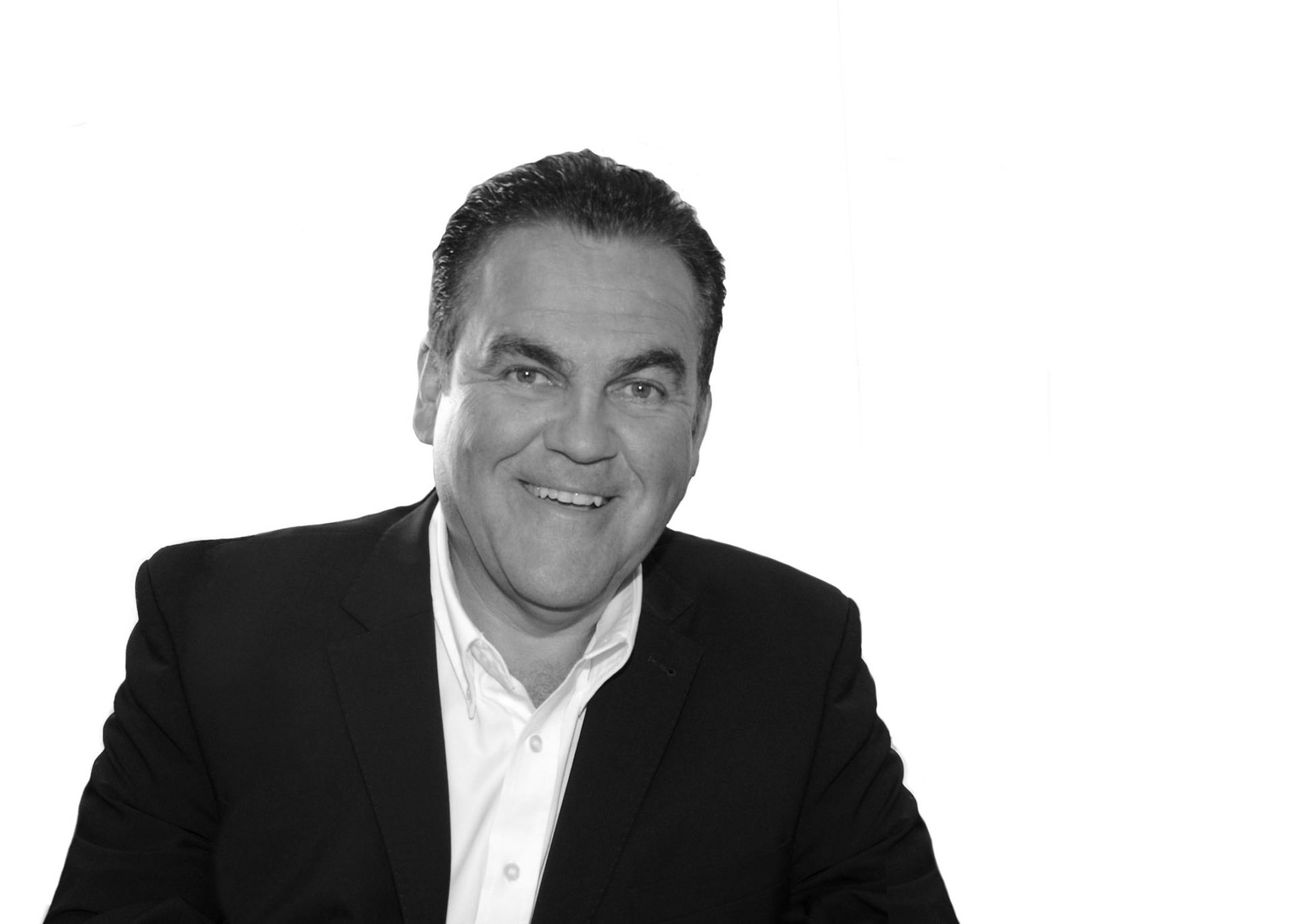 Founded in 1982 in Saint Hyacinthe, Jefo was born from the inspiration of a passionate man who saw an opportunity to offer better solutions to local producers. Starting out as a distributor, the family-owned company grew and soon offered its own product line, becoming one of the main players in the high-performance non-medicated supplement industry for animal nutrition.
In recent years, Jefo experienced an extraordinary expansion: it now employs over 250 professionals around the world, has offices in four continents and commercializes its products in 60 countries. Every year, the company attends approximately 250 events worldwide, supports many scientific researches, establishes partnerships with universities and other important players in the market, in addition to grant scholarships related to agricultural studies.
After deploying its new philosophy, Life, made easier, Jefo continues its massive investments in research and innovation to strengthen its position as the supplier of preference of farmers that wish to increase production without antibiotics. Known as a company "easy to work with", Jefo is proud to support the industry in this important movement towards a healthier and more sustainable planet.
In his speech during the celebrations of the company's 35th anniversary, Mr. Jean Fontaine, Founder and President of Jefo Group, stated "I feel that – despite all the distance we have covered so far – Jefo's journey is just beginning. We aim to overpass the cap of 1 billion dollars in annual sales revenues before the end of the decade". "You have to get yourself ready for the parade, and to do so, you have to anticipate the next trend and reserve the best spot possible. We are now ready!" he said.