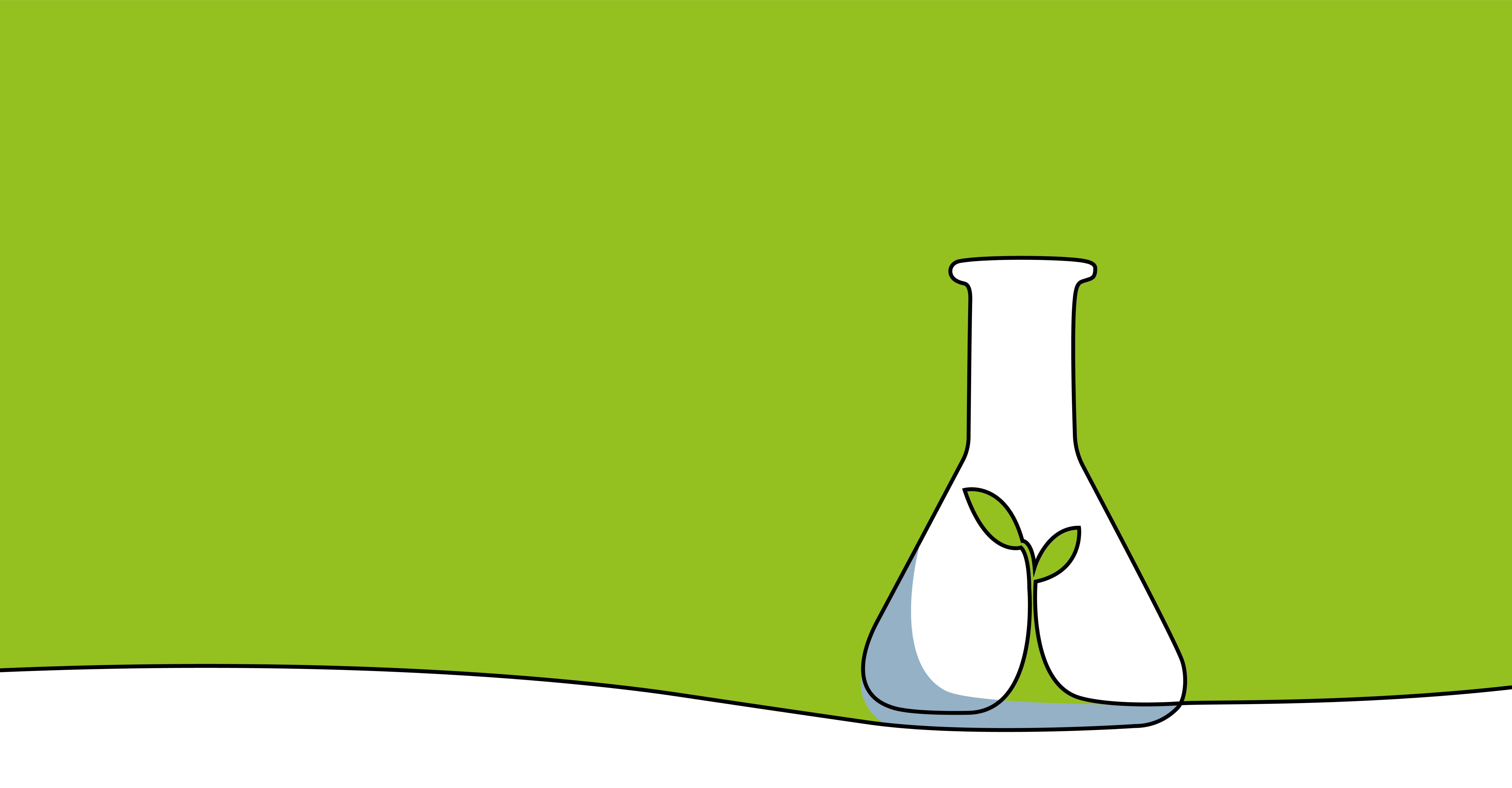 Changes to the current regulations are aimed at reducing or eliminating the use of antibiotics. Consumers are demanding products issued from systems that respect the environment and animal welfare. The variation of ingredient prices can also result in increased costs of the formulas and affect the final quality of the feed.
As the market offers an increasing number of solutions and more information, it may be difficult to make an informed decision. To make life easier for all those involved in animal nutrition, Jefo's specialists have designed specific programs for each stage of the production, always considering the reality of the industry.
Animal health is at the heart of our actions.
Optimal digestive balance
Responsible use of antibiotics
Prevention of health issues
Better immune response
Obtain the best results from your feeding strategy.
Better animal performance
Improved feed efficiency
Feed cost reduction
Energy and protein optimization
Ensure an optimal reproduction thanks to our precision nutrition.
Prevention of health issues that affect reproduction
Improved energy balance
Better reproduction performance
Learn more about our programs and solutions
Find out how Jefo can help you with health, production or reproduction issues that affect your business.