At Jefo, we know that taking care of your animals' health is vital to your business cycle. We understand the challenges you face, and we are there to help your business perform at its peak.
We developed our species-specific programs based on both our scientific & practical knowledge, dealing daily with a vast diversity of specific challenges.
Our programs encompass a large range of solution capsules tailored by our own species specialists.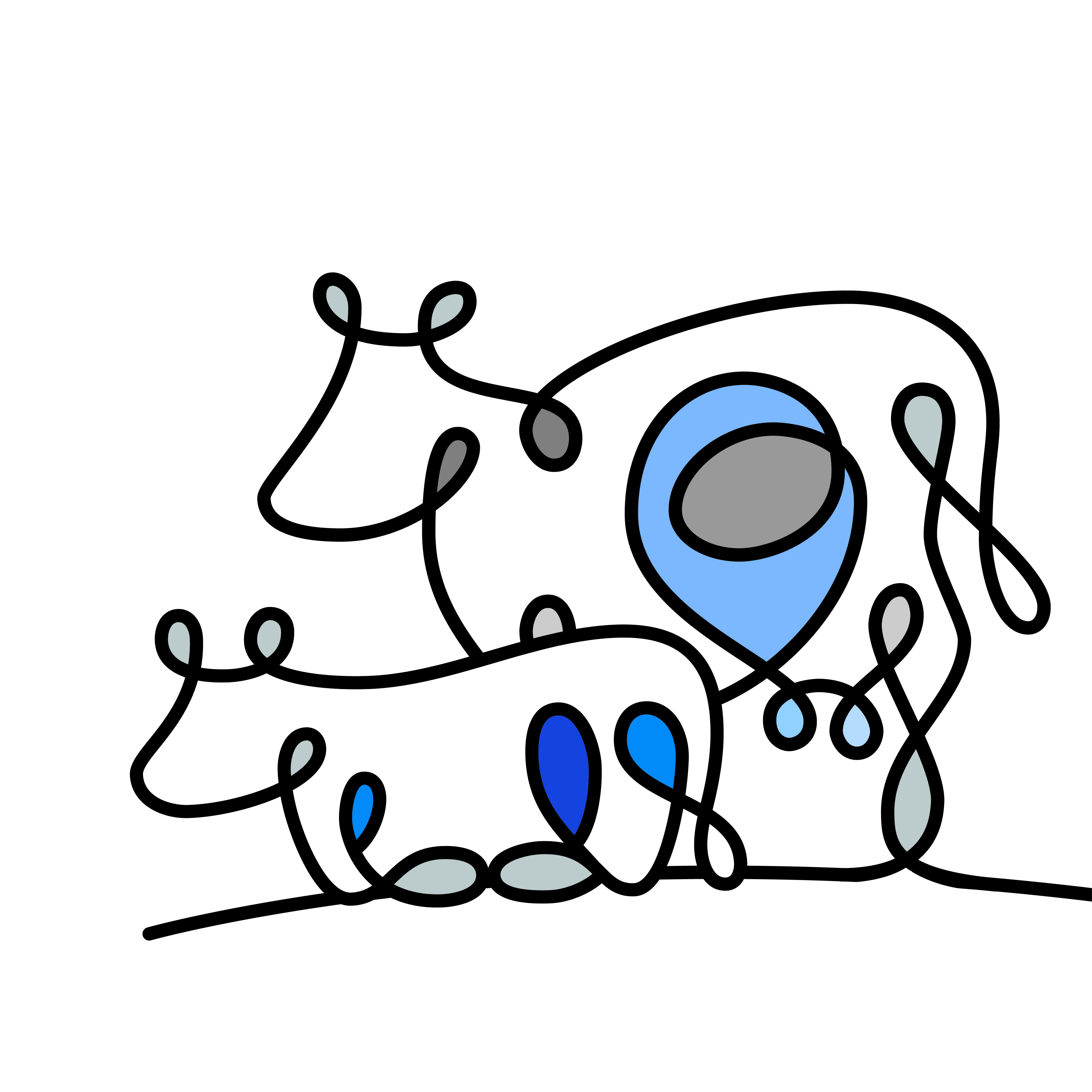 Learn more about our solutions