with natural solutions and environmental respect
Life. It's health. It's reproduction. Calving, farrowing, laying, hatching. It's milk. It's growth. It's animals feeding the hands that feed them. Jefo is a circle of life.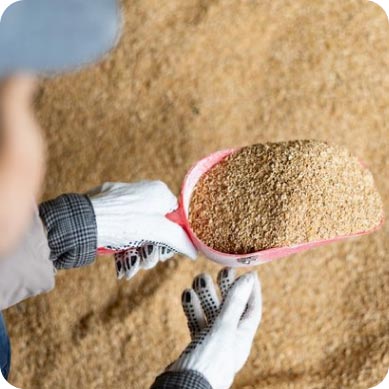 The cancellation of the first Peruvian anchovy season and the current high prices of fishmeal and fish oil brought new challenges to the aquafeed industry.
read more
Where Science meets Passion