A healthier circle of life on a more sustainable planet.
To envision, develop and share
the next era of precision nutrition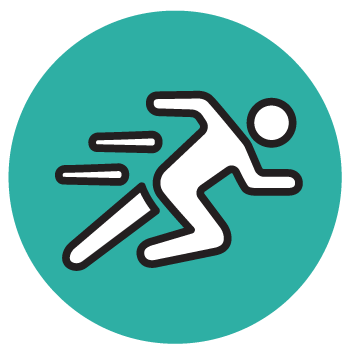 AGILITY
No matter how fast things move, we adapt, manage and take charge.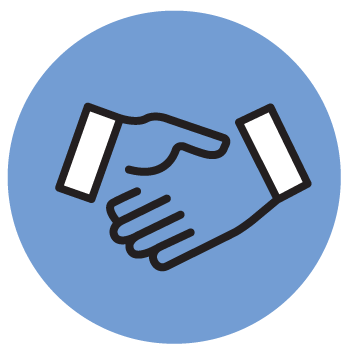 ENGAGEMENT
We are enthusiastic and take individual responsibility for all we do.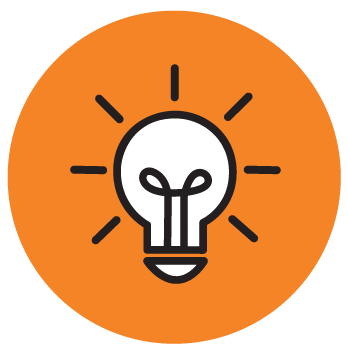 INGENUITY
We are smart, we know the realities, and we find clever solutions.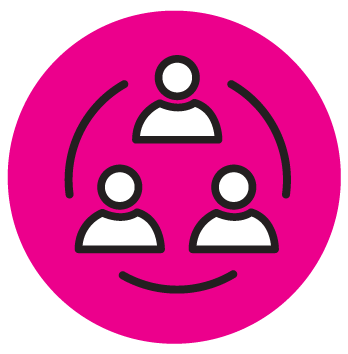 COLLABORATION
Teamwork is at the heart of everything we stand for and believe.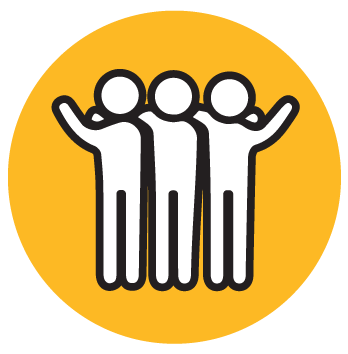 CONVIVIALITY
Friendliness is in our DNA, so we're easy to work with.