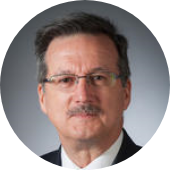 Prof. Juan C. Rodriguez-Lecompte
Professor at the University of Prince Edward Island (UPEI).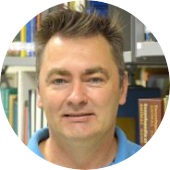 Researcher in the field of poultry production and nutrition at the Swine and Poultry
Investigation Center of the Brazilian Agricultural Research Corporation (EMBRAPA – CNPSA).
In this webinar, on the occasion of the JEFO Live Talks as part of the Virtual 2020 PSA Annual Meeting, Dr. Elizabeth Santin and Dr. Everton Krabbe and Prof. Juan Carlos Rodriguez will be talking about Cómo la inmunidad y la nutrición pueden ser manejadas en conjunto en la producción avícola.