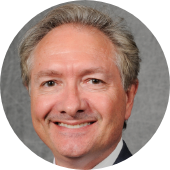 WNR Distinguished Professor of Poultry Science, Nutrition, and Biotechnology at N.C. State University.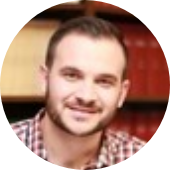 Researcher at the Department of Poultry Science, Texas A&M University.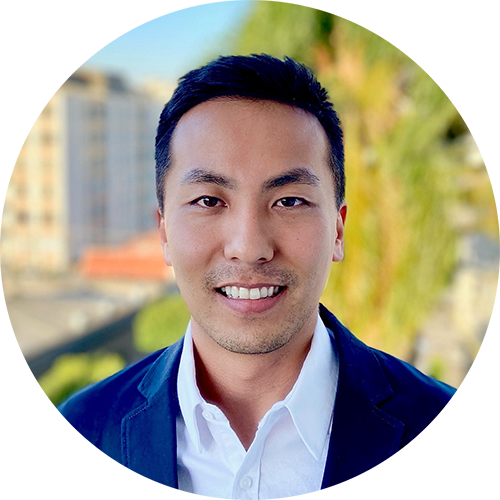 Animal Health Specialist in innovation for poultry and swine at BRF.
In this webinar, on the occasion of the JEFO Live Talks as part of the Virtual 2020 PSA Annual Meeting, Dr. Elizabeth Santin and Prof. Peter Ferket, Dr. Ricardo Hayashi and Dr. Bortoluzzi will be talking about Are we growing broilers or bugs? How the management and nutrition could affect microbiota and it affects animal production.