Thursday, May 21th at 13:30 (Montreal time) –
Webinar's spoken language : English
Dr. Elizabeth Santin will be chatting with her guest :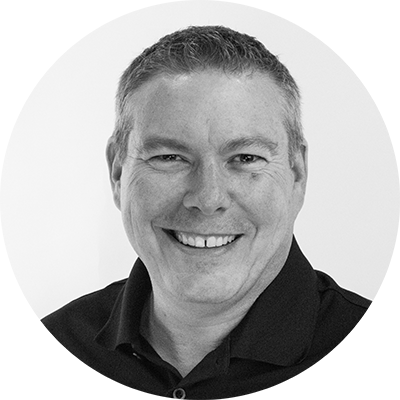 Derek lives on a family farm which raises 120,000 ABF broiler chickens per cycle. For over 15 years, his focus has been the reduction of antibiotics using coccidiosis vaccines to tackle anticoccidial resistance development. He has consulted for various pharmaceutical and vaccine companies and was a member of the Chicken Farmers of Canada Antibiotic Reduction Committee, and a PAACO certified poultry welfare auditor. In 2013, he became the Global Poultry Technical Services Manager for Jefo.