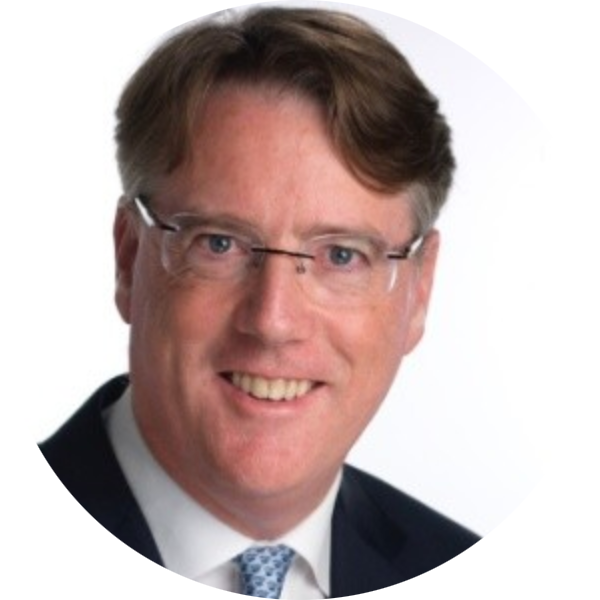 Aidan is an unusual leader. With 30 years of experience in the agribusiness sector, his role has changed so often that his experience covers the full range of executive and managerial challenges. He has direct experience of greenfield start-ups, high growth environments, turnaround issues, challenging economic environments, in a wide range of political and economic systems.
Aidan's leadership experience ranging from strategy to operations to production, as well as developing sales programs and cohesive teams that deliver strong results.
In this webinar, Dr. Elizabeth Santin and Mr. Aidan Connolly will be talking about how to use big data to help improve the animal production.