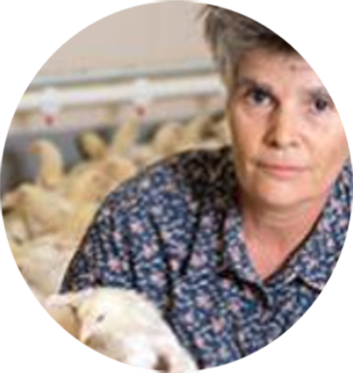 Associate Professor, Department of Animal and Avian Sciences, University of Maryland, USA
Dr. Angel's current research focuses on improving nutrient retention and reducing nutrient waste in broilers and laying hens through the use of feed additives, feed nutrient changes, and proper selection of ingredients. Dr Angel has a large body of published work in referenced journals, is an Associate Editor for the Metabolism and Nutrition Section of Poultry Science and has published five book chapters. She has also presented over 80 abstracts and conference proceeding.
In this webinar, Dr. Elizabeth Santin and Dr. C. Roselina Angel will be talking about how to measure the economic impact of enzyme.