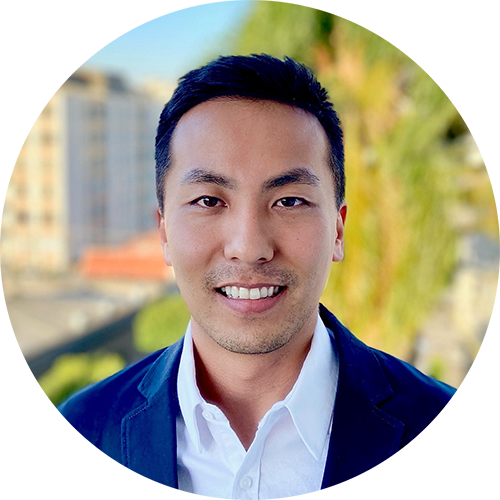 Dr. Ricardo Hayashi is a veterinarian. He graduated from the Federal University of Paraná in 2009. He also completed his master's degree in Veterinary Medicine in 2011 at the same university. Dr. Hayashi earned a Ph.D. in Veterinary Sciences – Avian Pathology from the Federal University of Parana and Ph.D. Visiting Scholar at University of Illinois at Urbana-Champaign.
These fields of interest and specialties are poultry health, intestinal health, development of nutritional alternatives applied to pigs and poultry, intestinal microbiota, microbiology associated with the gastrointestinal tract, immune response, regulatory issues applied to animal health and management of innovation projects.
And he's currently an Animal Health Specialist in innovation for poultry and swine at BRF.
In this webinar, on the occasion of the Microbiota Series, Dr. Elizabeth Santin and Prof. Ricardo Hayashi will be talking about How the animal industry is applying the microbiota concept.