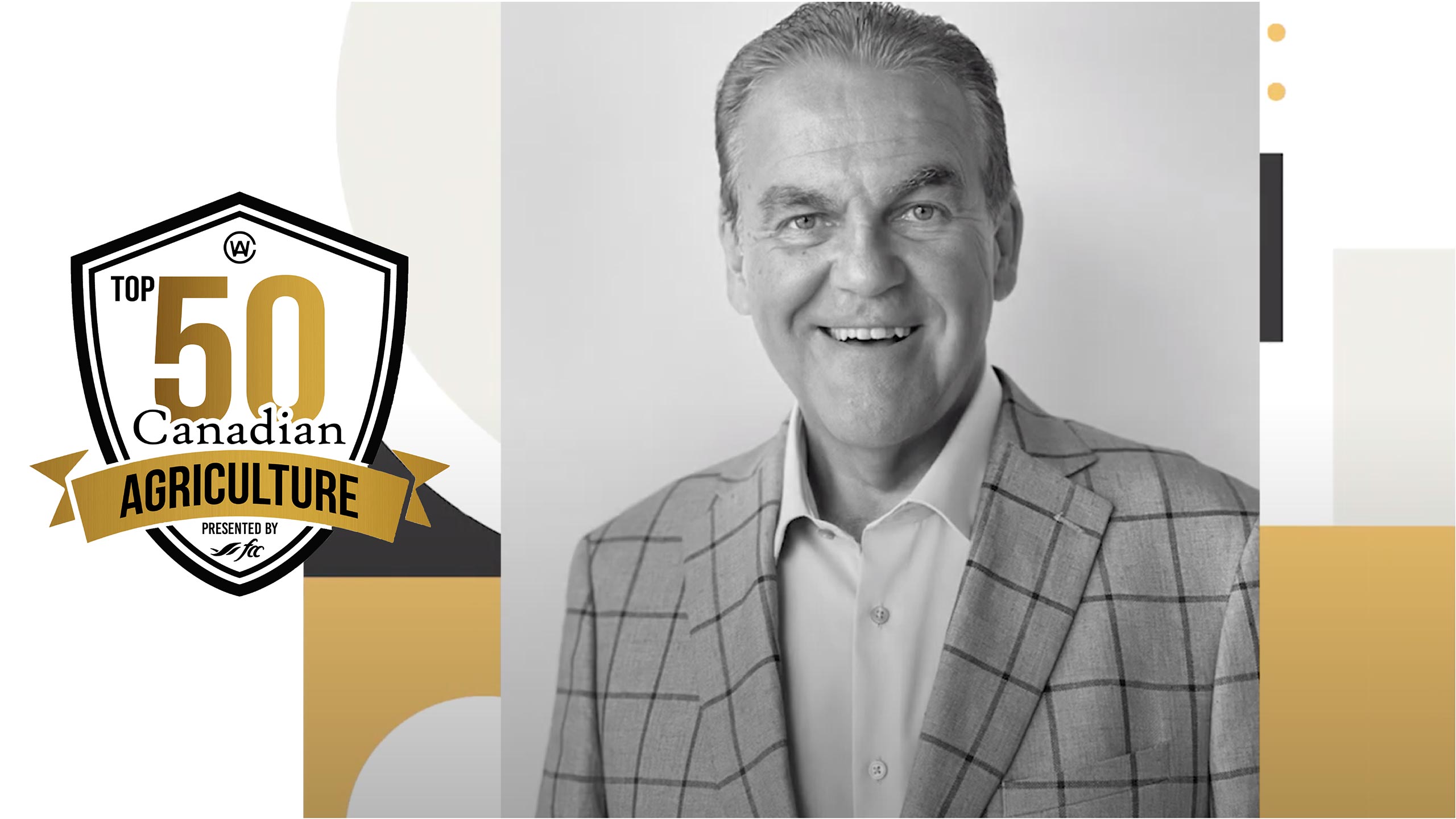 Jean Fontaine in the list of "designated hitters"
On February 23rd, the Canadian Western Agribition Association announced a list of the 50 most influential people in the agricultural industry in Canada.
Jean Fontaine was in the list of Designated Hitters: the "go-to" leaders when you really need a home run. Industry champions, advisers, motivators, and producers that know how to get the job done and drive in some runs.