In this webinar, Ahmed Elmaazoun, Jefo's Regional Manager Egypt, Sudan and Gulf Region, host the renowned Dr. Mohamed Osman to talk about hidden diseases, heat stress challenges, ketosis, and the role of B Vitamins in dairy cows.
Monday, October 26th, 2020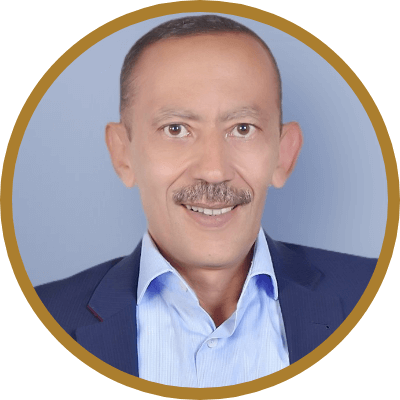 A little bit more information about our guest:
Dr. Mohamed was born in Cairo in 1968. In 1990, he graduated from the Faculty of Veterinary Medicine, Cairo University. In 1991, he started working for Dina farms, the largest farm in Egypt & Africa, where he became Livestock Director and CEO consultant. In 2010, he received his M.Sc. degree in Surgery, Anesthesia and Radiology with the thesis "Mandatory Surgical Interferences Associated with Feeding Disorders in Dairy Cattle."
Over the years, Dr. Mohamed was an invited speaker in many international and regional conferences. In 2019, he obtained his Ph.D. degree and, in 2020, he proudly found the La Vache Consultancy group.