with natural solutions and environmental respect
Life. It's health. It's reproduction. Calving, farrowing, laying, hatching. It's milk. It's growth. It's animals feeding the hands that feed them. Jefo is a circle of life.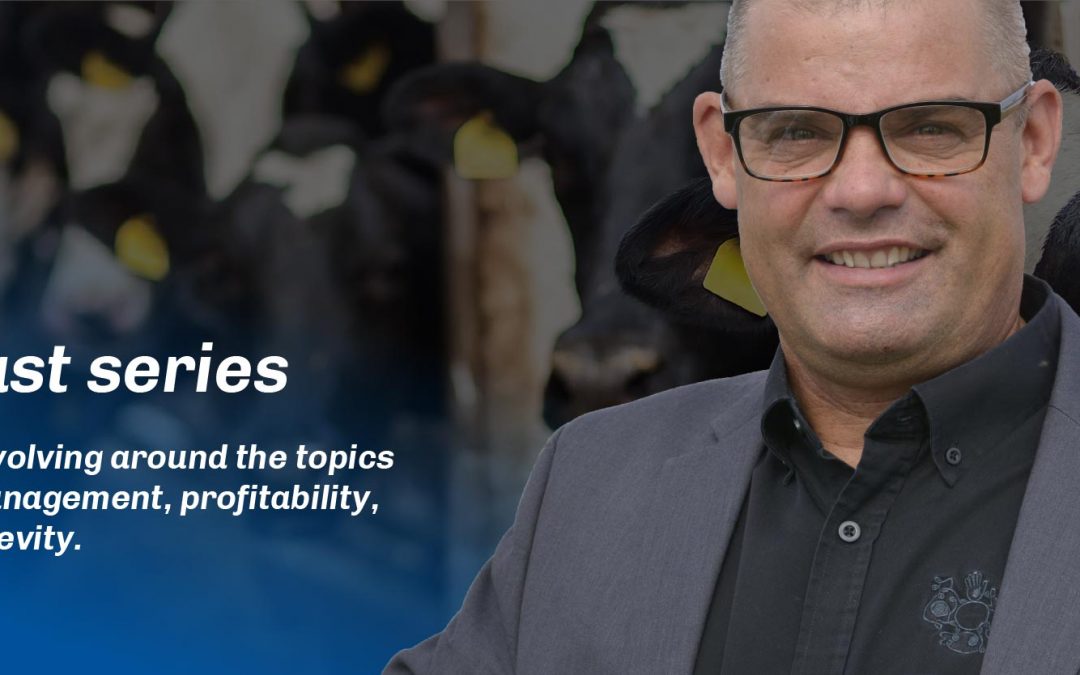 Be sure to check out this week's podcast "Investigating rumen acidosis" from the RumiNation series, online today!
read more
Where Science meets Passion