The 1st Duathlon Jefo-BJSC attracts nearly 650 participants
Athletes of all ages gathered Saturday, May 19, 2018, in Saint-Hyacinthe for an exciting sports day. The first Duathlon Jefo-BJSC was a success… even the rain has waited until the end of the event!
Organized by Jefo and the Bois-Joli-Sacré-Coeur school, with the support of the Sûreté du Québec, the event was designed to attract adults and children with courses varying according to their age and level. Several families met in front of the Jefo Campus: adults who ran the 5 km in the morning remained there to see the children's competition in the afternoon.
100% of funds raised will be donated to the Bibeau Louise Center, an organization that offers support services to families living with a person with an intellectual disability, with or without physical disabilities.
Congratulations to the participants and thank you to the many volunteers who came to help during the day.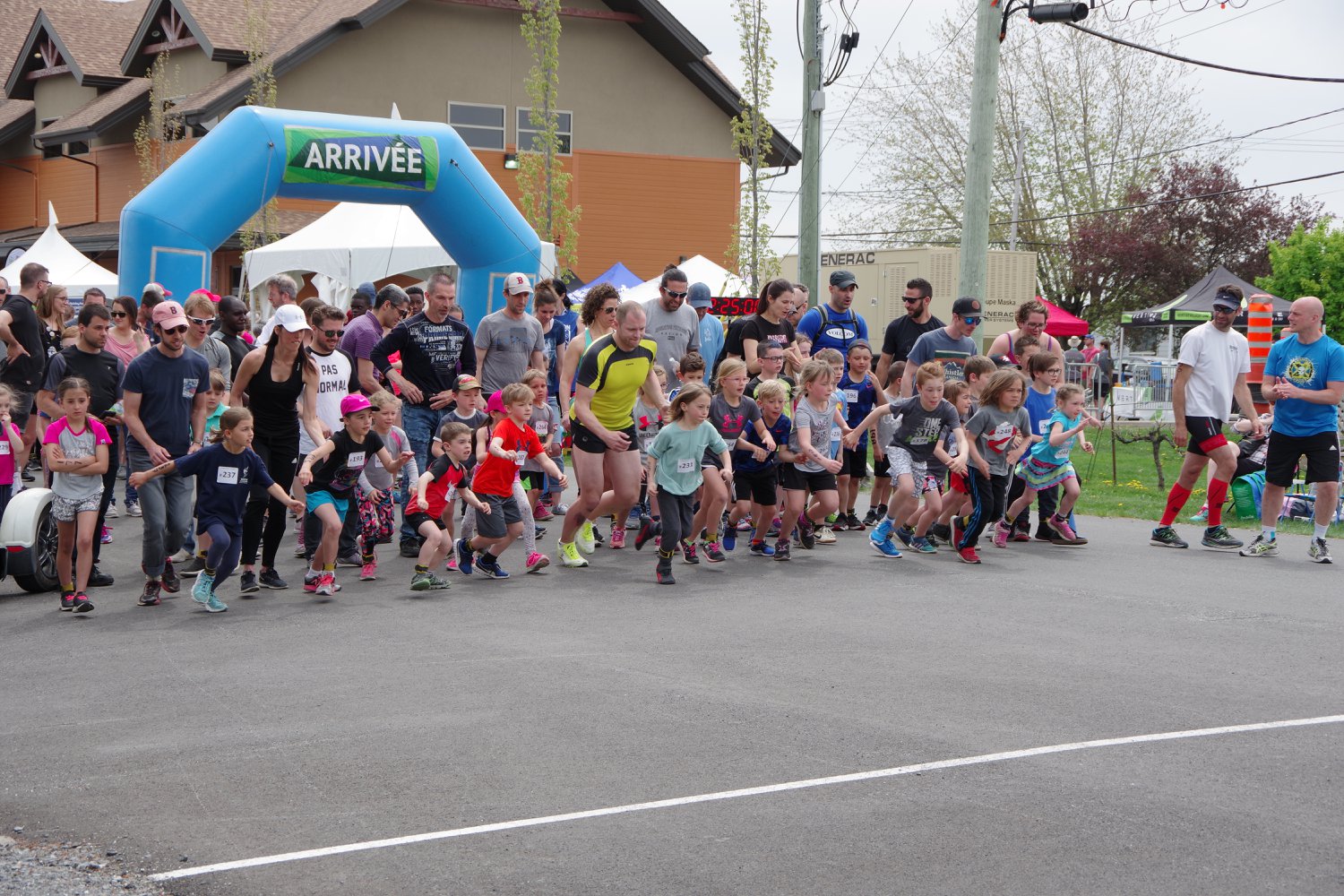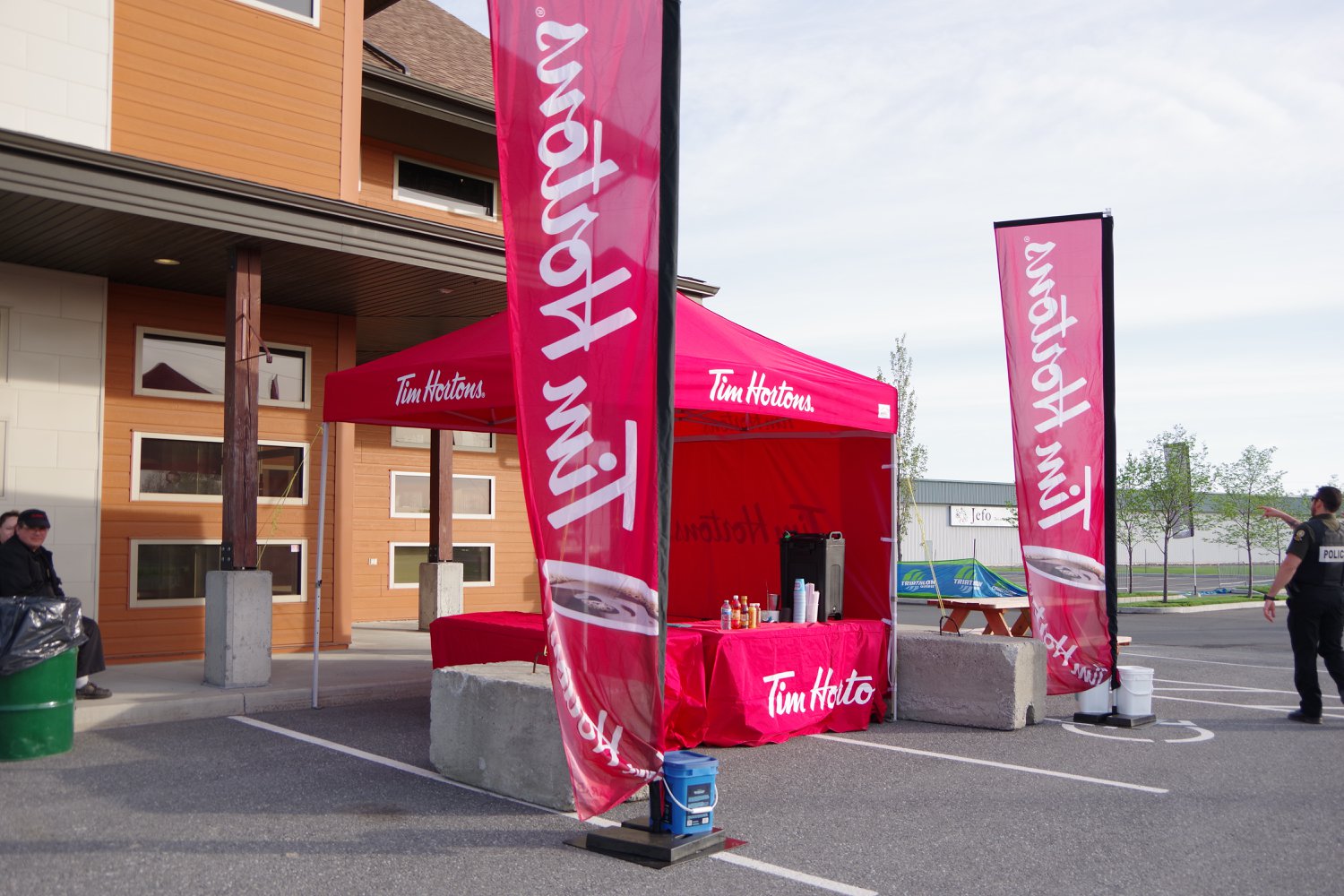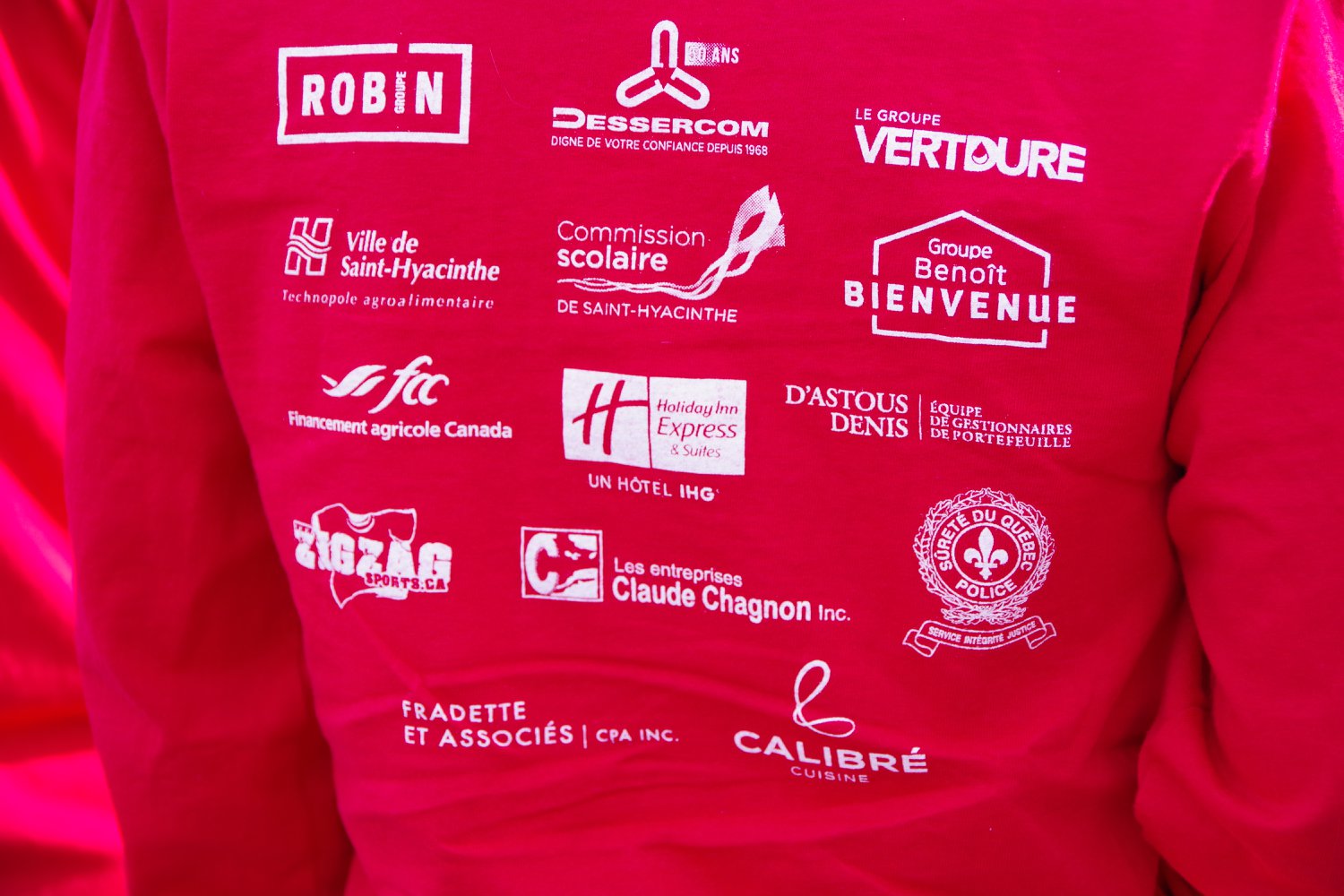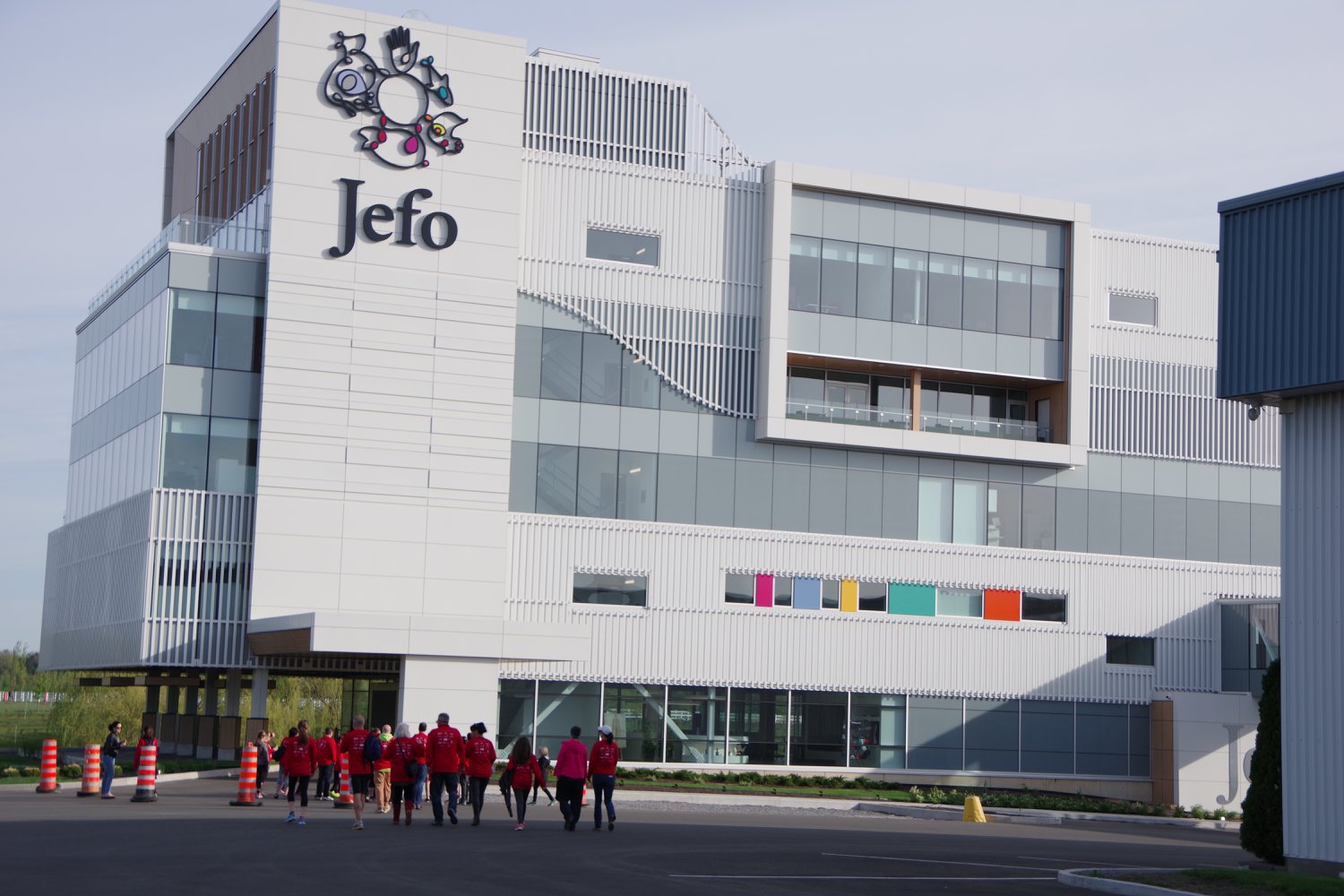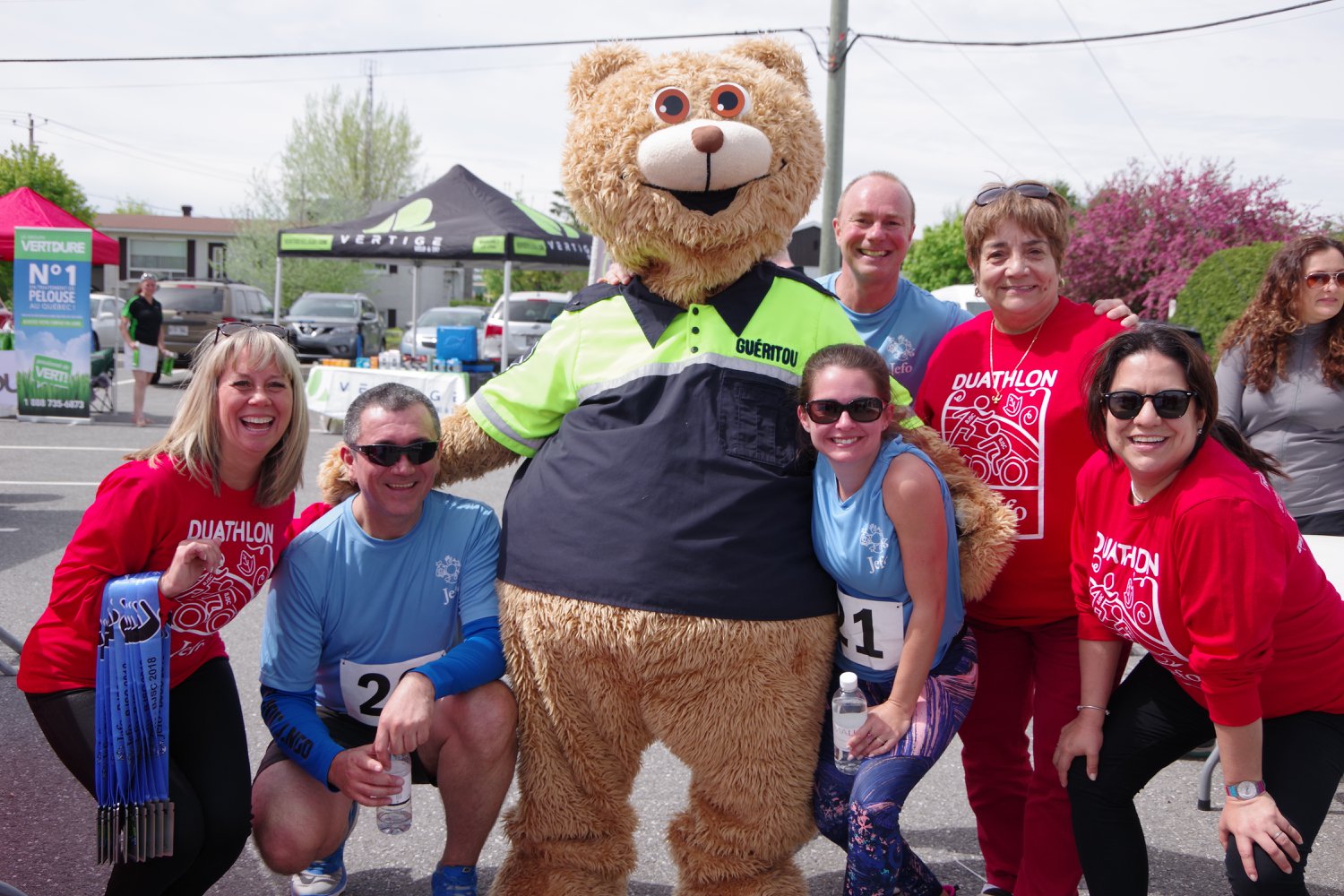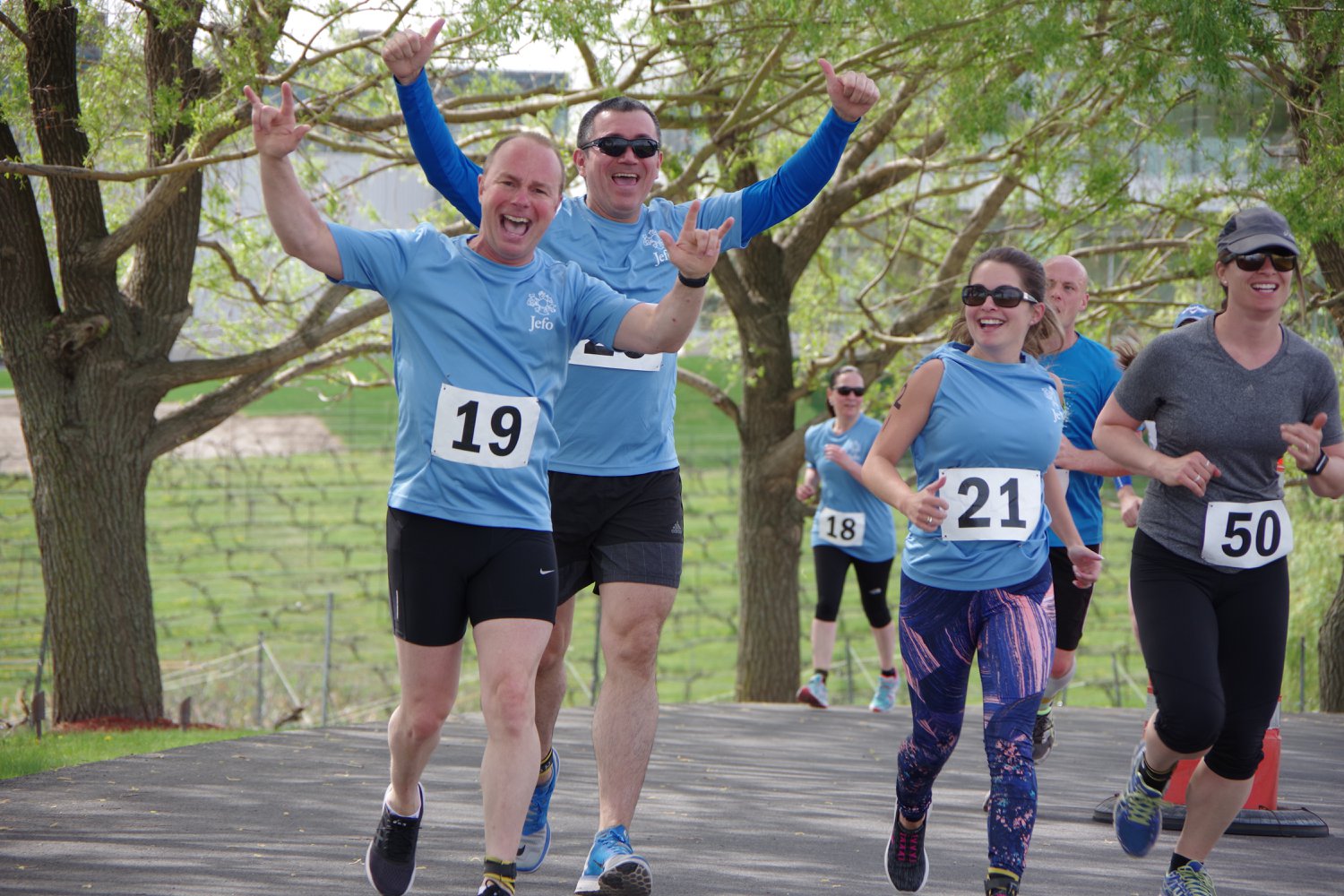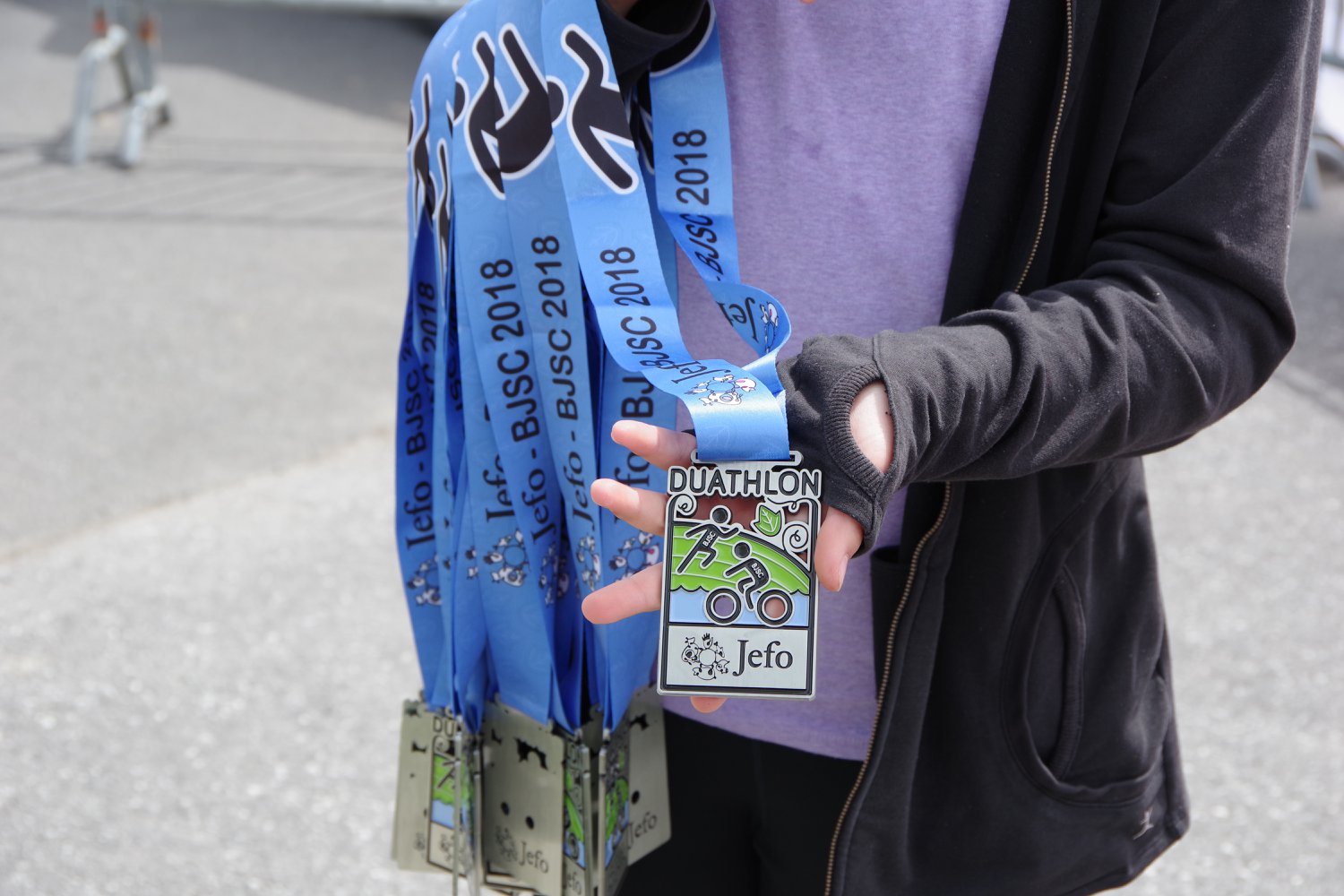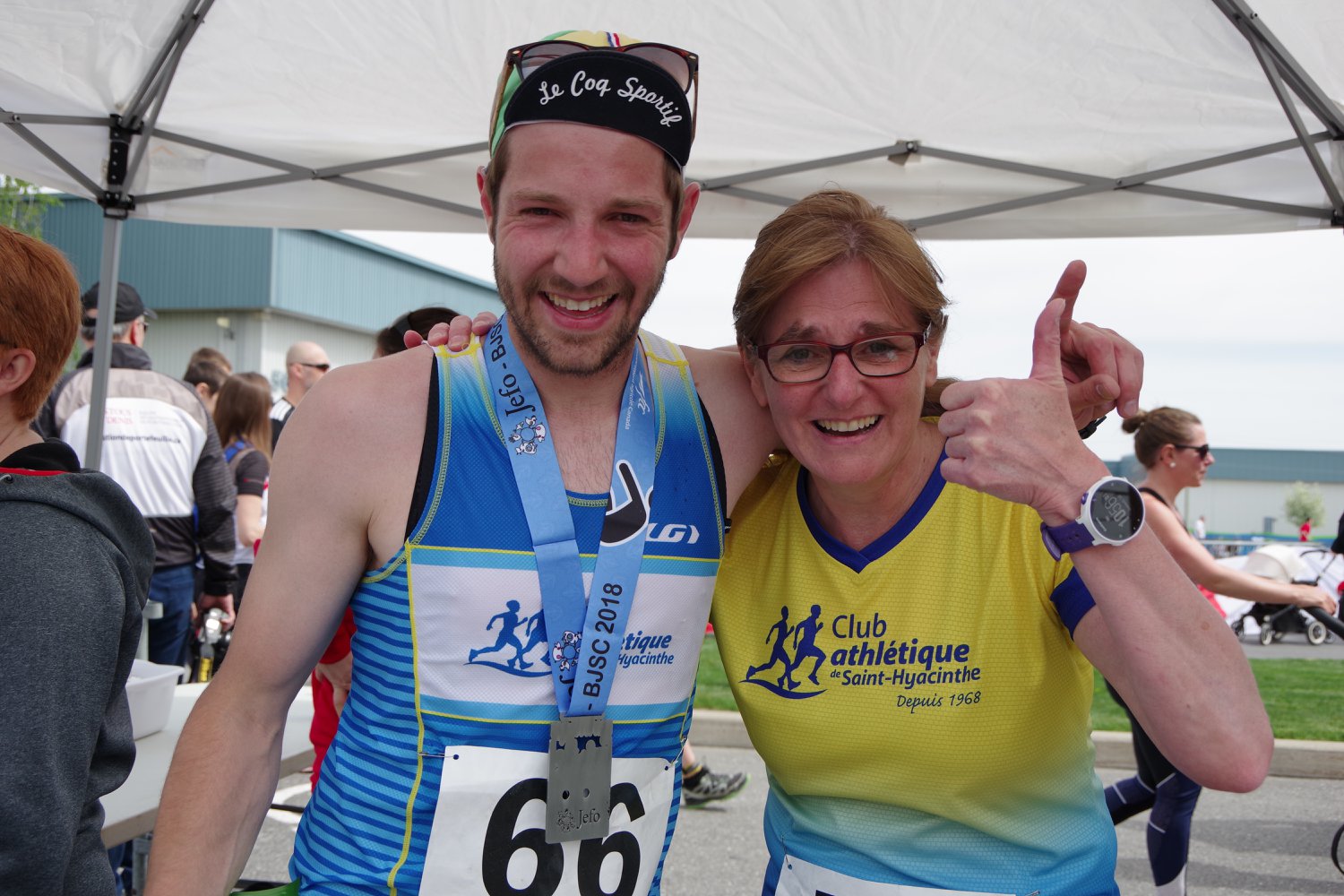 Thanks to @DoumPhoto to have captured this event.