Without forgetting its roots, Jefo continues to expand upon the foundation that made its success. Jefo was built on strong relationships, risk taking, hard work, and knowledge. Once embodied by one man, the Jefo spirit has been spread and now resides in its employees, distributors and customers. Jefo is not only a quality brand, but also an extended community.
Jefo 35th Celebrations
February 2018
Jefo 35th Celebrations
February 2018
Poultry & Swine Tour 2018
August 2018
Poultry & Swine Tour 2016
August 2016
Jefo Family Day
June 2018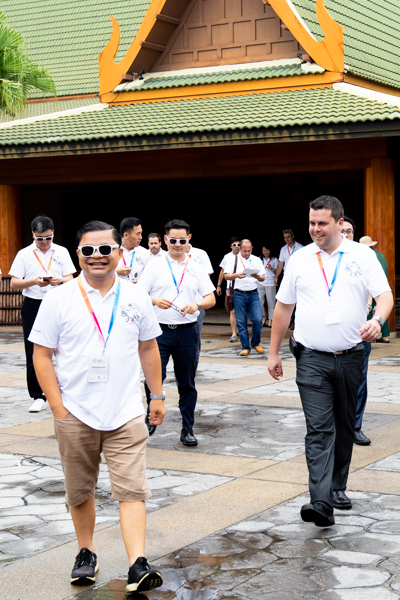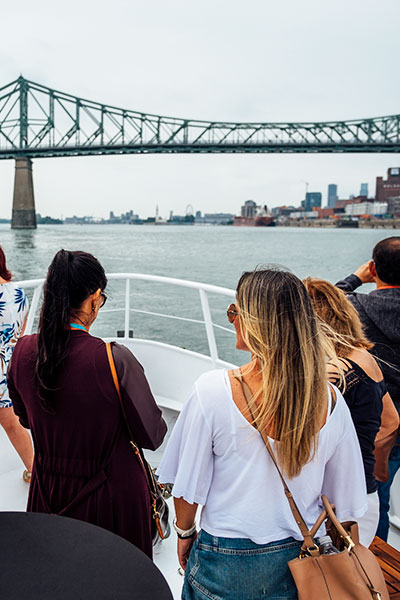 Poultry & Swine Tour 2018
August 2018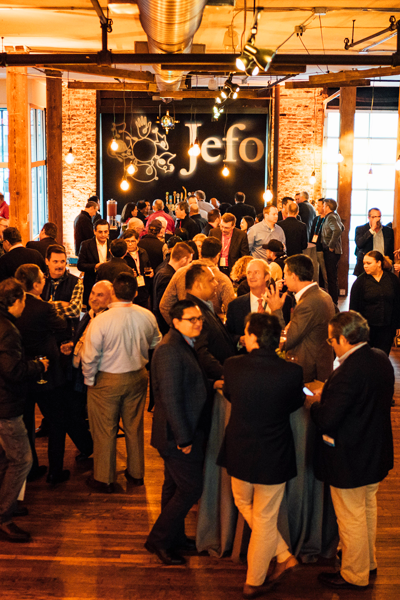 IPPE COCKTAIL 2018
January 2018
It exceeded ALL expectations ! Wow, what a celebration of success !
L'attention au moindre petit détail était renversante.
Estuvimos encantados con la calidad humana de cada uno de los integrantes del equipo Jefo.
J'ai pu discuter avec plusieurs personnes de l'industrie qu'il n'est pas possible de croiser lors des évènements réguliers.
I will remember being, honestly, welcomed into the Jefo family. Simple things like openness, honesty and the organisation of the tour – from being met at the airport to the check-in experience at the Westin.
Every aspect of the accommodation, including food and travel arrangements, was handled with the highest professionalism. I have been to similar events, but this was simply the best one.
Les échanges entre les conférences sont presque aussi enrichissantes que les conférences.
Nos hicieron sentir como parte de la familia de Jefo.
This was a set of topics and presenters that did Jefo proud. We get so caught up in our day to day work, that it often takes these kind of presentations to forces us to think. Well done !
I will remember the hospitality and warm reception. The friendliness of the Jefo staff.
At Jefo, we believe in innovation and teamwork. Our commitment to our profession allows us to offer quality products and services to our customers, while creating a relationship of trust.