集富公司在动物营养素领域,特别是非药品饲料添加剂方面处于行业领先。自公司创建以来,集富公司采用一定方式,不断改善动物营养素,尊重环境,实现可持续发展。通过实体研究,集富将创新战略应用于动物营养素产品,并改善动物生产品质。
想加入活力四射的团队吗?想成为一家不断上升公司的一份子吗?
您对自身专业和个人技能充满信心吗?做好准备加入振奋项目,接受刺激挑战了吗?

Benefits & Perks
At Jefo, we believe in innovation and teamwork. Our commitment to our profession allows us to offer quality products and services to our customers, while creating a relationship of trust.
It is important for Jefo to offer not only professional challenges, but also a work atmosphere where life is good.
Health plans
Nous fournissons un programme d'assurance compétitif qui se divise en trois forfaits Bronze, Argent et Or.
Holidays & Leaves
All members of the team take the holidays they are entitled to in addition to personal days off.
Learning & Development
You can improve throughout the year. Approved trainings are 100% refundable.
Free parking
Parking and terminals for electric cars are offered for free near offices.
Coffee & Fruits
Nespresso quality coffee and fresh fruits are offered at the work place for free.
Gym
You have access to a well equipped gym in the evening and at the end of the week.
Cafeteria & Playroom
Cafeteria, beautiful terrace, picnic tables and a playroom designed to enjoy your meal and entertain.
Social activities
Cocktails, Christmas party, family Day, … are organized to open exchanges between employees.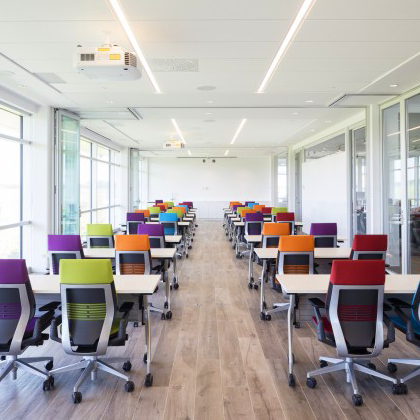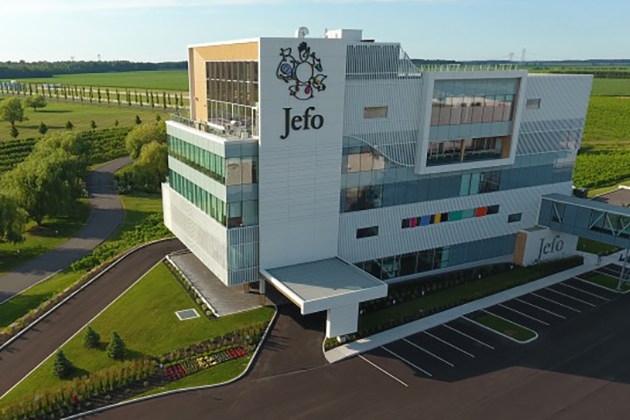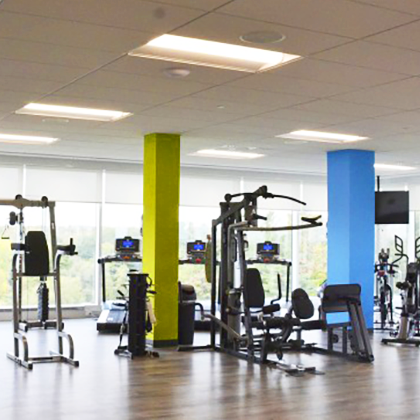 Send your spontaneous application
As a fast-growing company, we are always searching for the best talents to join our team.